You are here

Dan Enos, CFP®
Dan Enos, CFP®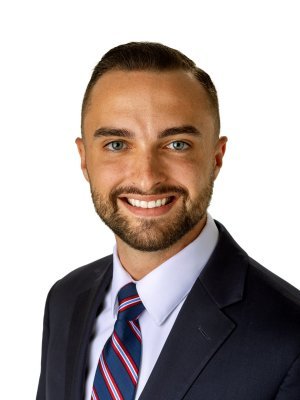 Phone:
(978) 443-6500 ext. 106
Dan Enos began his career in financial services during his sophomore year in high school working at a Credit Union. It was there that he began to position himself for a career as a financial advisor. By the end of high school, he was giving lending guidance and encouraging responsible retirement planning to people many years his senior.
While attending Rivier University, Dan worked full time at Putnam Investments. He served on a team processing investment transactions. There he got a taste of world-class client service.
One month after his college graduation, Dan began working at Fidelity Investments. He became licensed with the FINRA Series 7 and 63 and transitioned into a role as a trader. He executed purchase and sale requests from clients on mutual funds, ETF's, individual equities, and fixed income. He listened to his customers' requests and concerns and resolved complex issues on a daily basis.
Dan was drawn to Spencer Financial because of the firm's diverse clientele and the opportunity to build lifelong relationships. At Spencer Financial, his advisory talents are the perfect complement to a collaborative team environment. He also supports the firm's investment management process by providing reporting, trading expertise, and performance analytics. He received his CFP® designation from Boston University in 2021.
Dan married his high school sweetheart Cassie in 2018. He has a German Shorthaired Pointer, is an avid outdoorsman, and loves saltwater fishing