You are here

Peter Murphy
Peter Murphy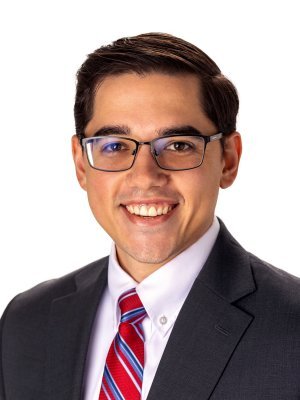 Advisor Assistant, Insurance Specialist
Phone:
(978) 443-6500 ext. 100
After graduating from Salve Regina University in Newport, RI, Peter Murphy started his career as a Workers' Compensation underwriter in the world of commercial insurance. He began to contemplate a career change during the pandemic, looking for a professionally fulfilling career path. After much investigation, and networking with a financial planner, Peter decided to pursue a role in financial services.
In early 2022, Peter enrolled in NYU's CFP® program and is currently pursuing the CFP® designation. A few months later, he began searching for a job that aligned with his goals. Spencer Financial was the perfect fit; a family oriented financial planning firm, with the opportunity to work directly with clients. After years working for a multi-national corporation, being a valued member of the Spencer Financial team has been a breath of fresh air.
Peter is currently an advisor assistant and insurance specialist for Spencer Financial. He continues to study towards CFP® certification, while pursuing industry licenses. Outside of work, Peter is an avid hiker and chess player. Look out for him on New Hampshire's White Mountain range or at the Waltham City Chess Club.