You are here

Danielle Lau
Danielle Lau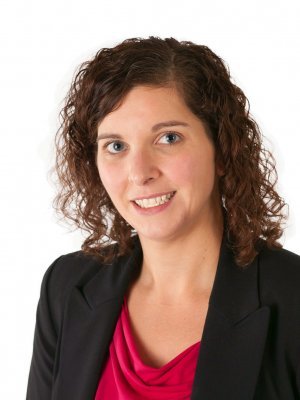 Service & Technology Coordinator
Phone:
978-443-6500 ext. 103
When Danielle Lau began working at Spencer Financial, LLC she was not aware of the impact a financial services firm can have on someone's life. Each day she looks forward to new challenges and the opportunity to work on behalf of the firm's valued clients.
Danielle is responsible for operations that support the firm's investment management process. She is also responsible for the technology infrastructure at the firm.
Danielle graduated from Wentworth Institute of Technology with a Bachelor of Science in Management of Technology. She holds the Series 6 registration allowing her to offer securities in support of the Spencer Financial team.
Danielle and her husband Alan love the outdoors, running, hiking and kayaking. In 2016, she completed the Boston Marathon and participated in many other races. These events helped her to raise money for important causes including the Conquer Cancer Coalition of Massachusetts and the Leukemia & Lymphoma's Team in Training.
Danielle is a lifelong learner who listens to podcasts and seeks betterment opportunities through technology.